The fine paper specialist
Exceptional expertise in making sustainable papers, using renewable and recyclable materials, to improve the experience by reducing waste.
Our 100% French expertise
Thanks to our in-depth knowledge of the paper industry and its production and processing tools, we are able to support all our customers, a third of whom are international, right through to the finished product.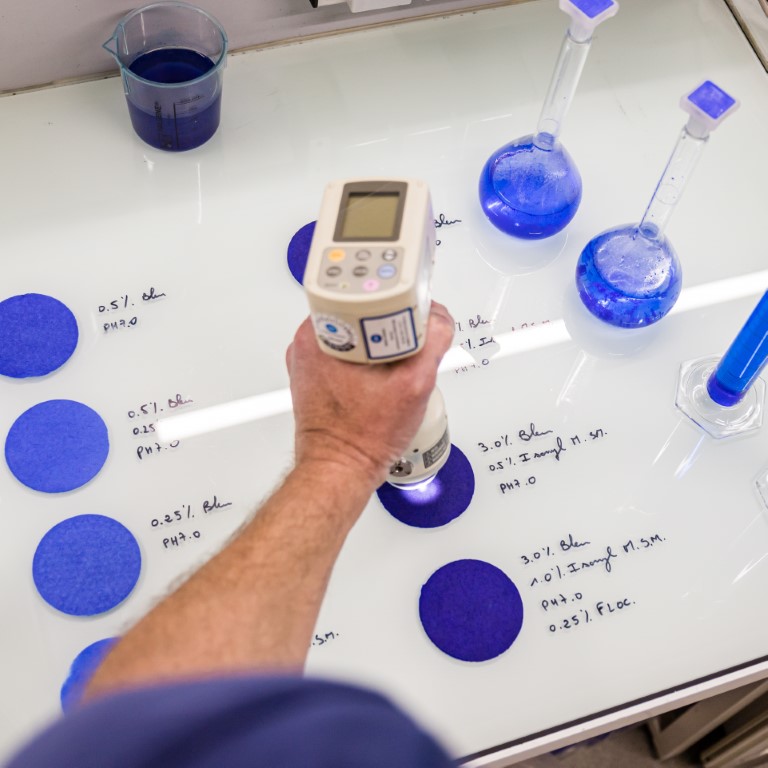 Design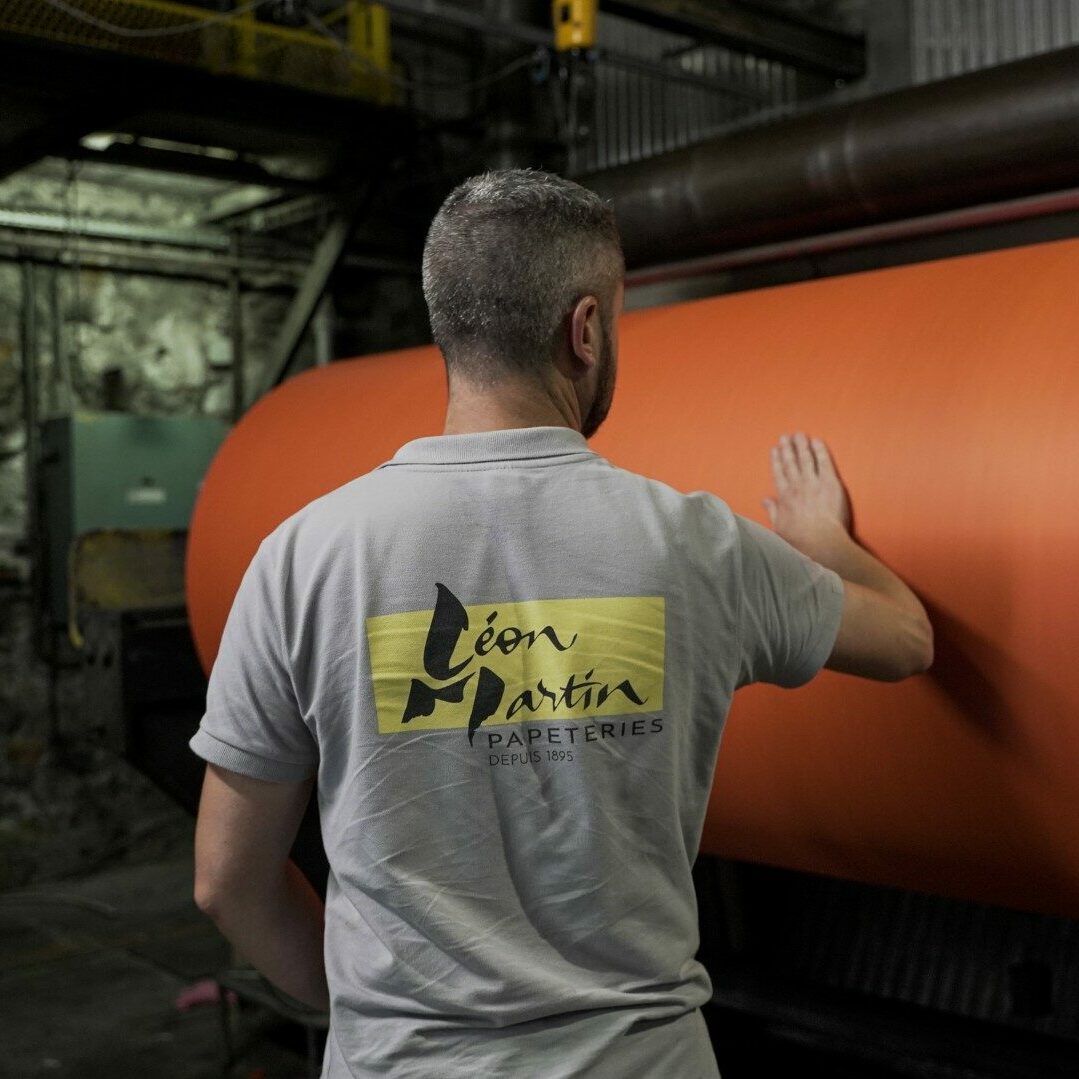 Production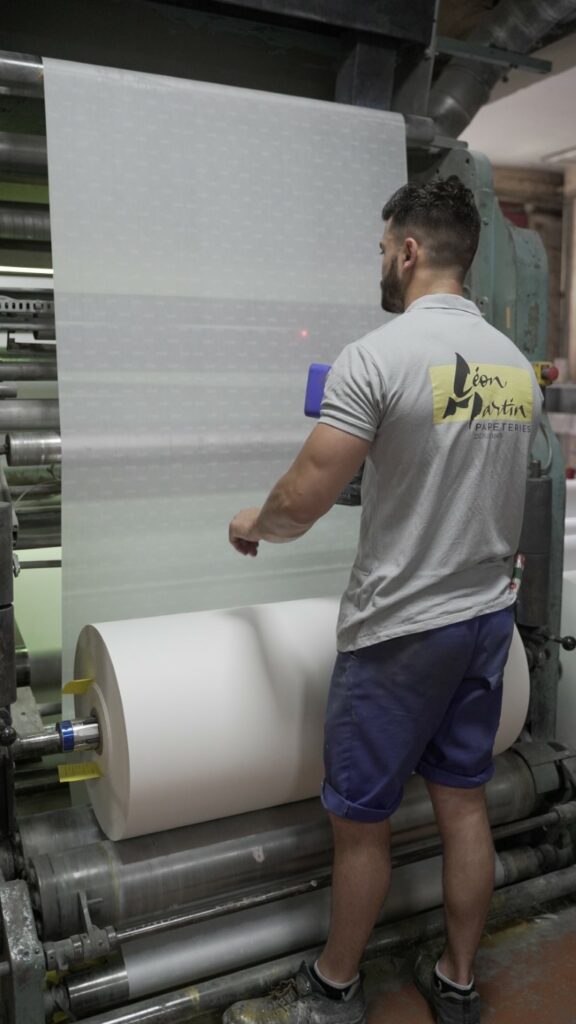 Printing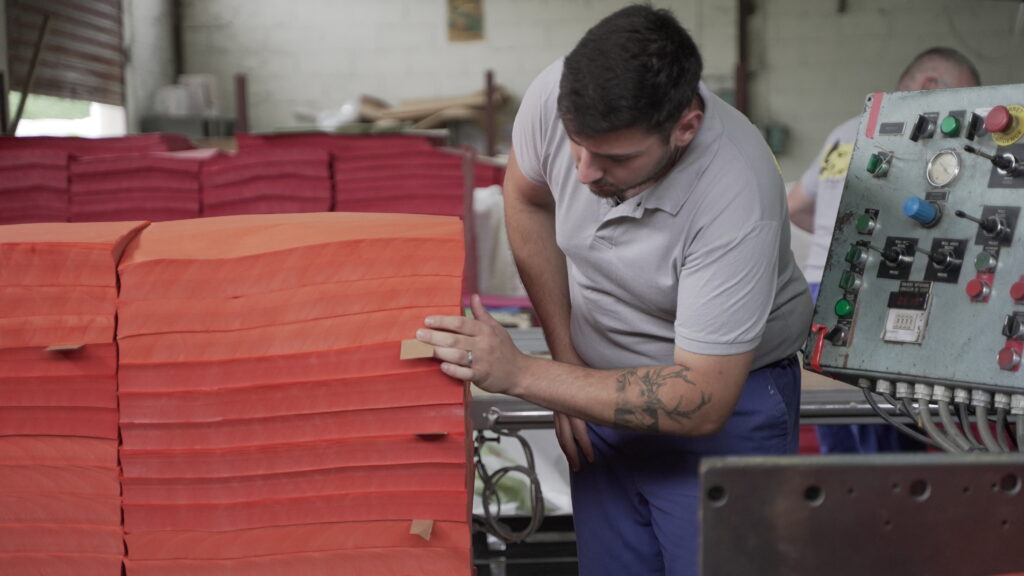 Converting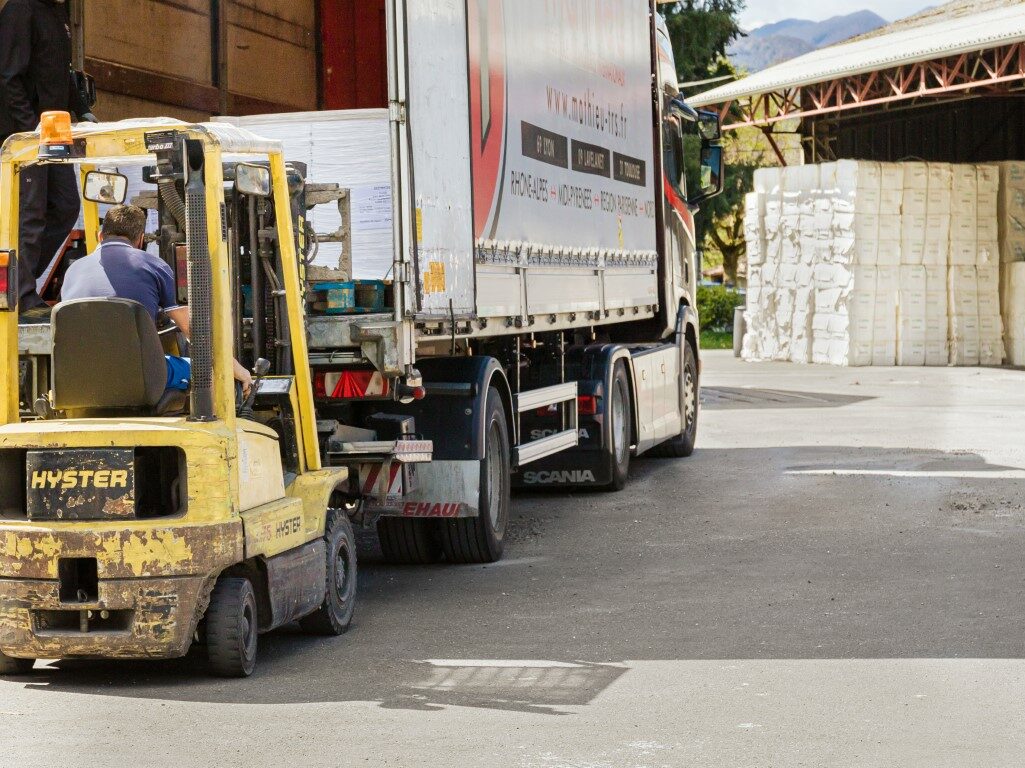 Marketing
We develop paper solutions using bio-based, renewable, and recyclable natural fibres for a variety of business sectors. Our products and their presentation are tailored to the needs of each customer.
Jumbo
Reel
Spool
Format
Interfolded
Shredded
Roll
Examples of packaging solutions
Tissue paper for embellishment, permanent paper for archiving, manilla rope paper for wrapping, branded paper for customer retention, coloured paper for differentiation, mousseline paper for protection, shredded paper for wedging, etc.
Examples of technical solutions
Pleating paper for the clothing industry, chick paper for the poultry industry, tissue paper for hygiene, interfolded paper for single sheet dispensing, interleaf paper for aluminium parts, interleaving paper for cutting, etc.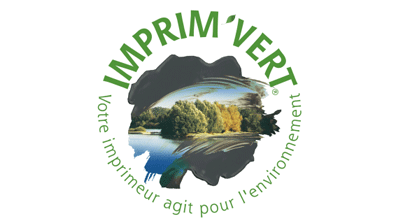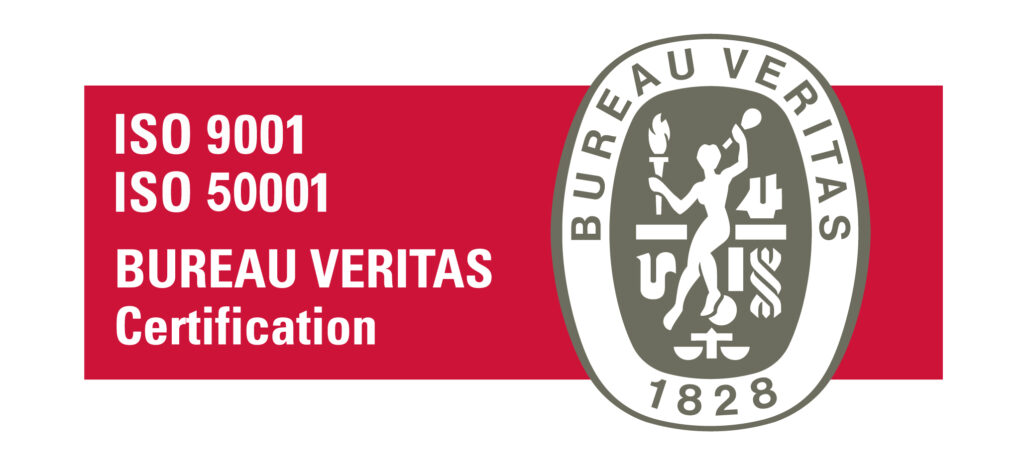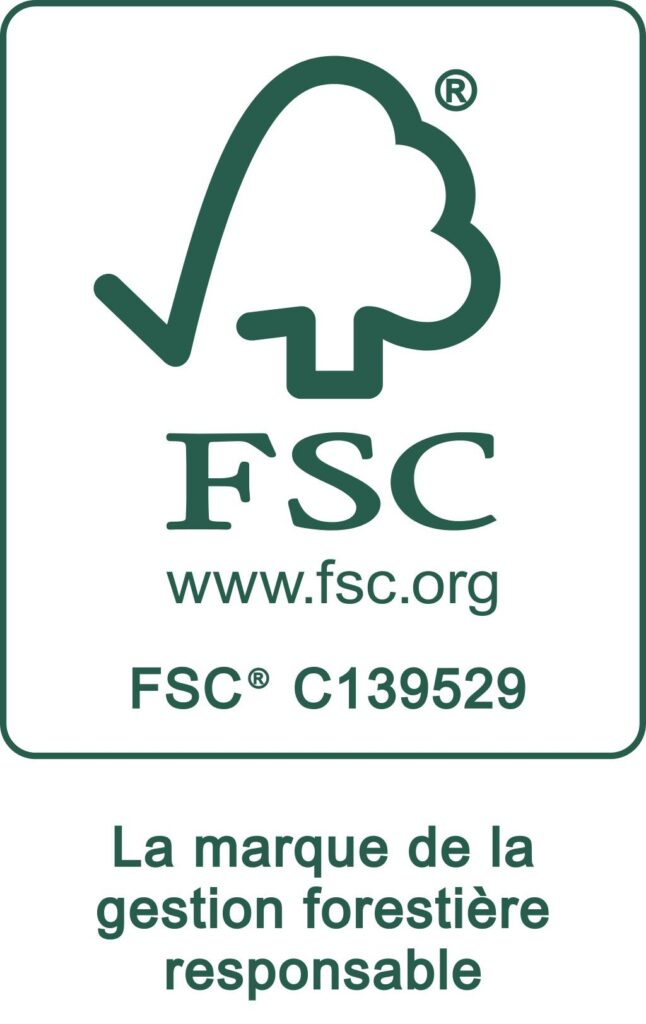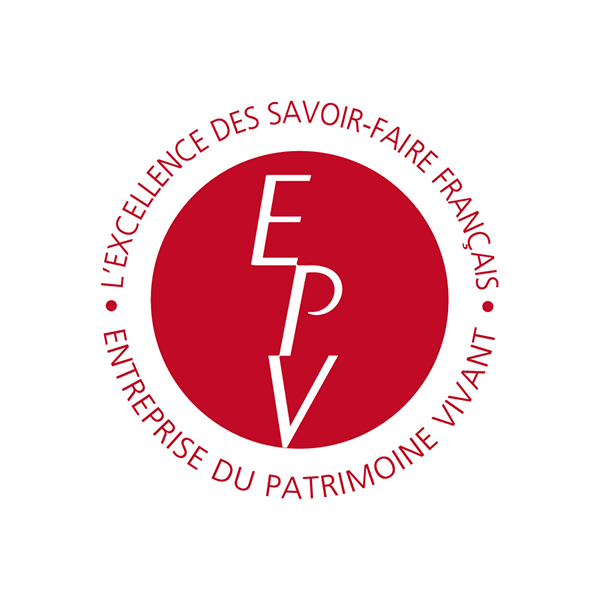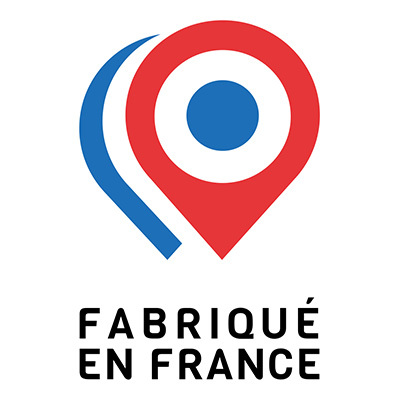 ---