Our packaging solutions
MF papers from 18 g/m² to 30 g/m²
Half of the paper used in the EU is for packaging, and e-commerce is revolutionising the market. Deplastification, weight reduction, renewable, and recyclable are the new key words.
For packaging and display
Our paper is primary packaging, in direct contact with the product. It preserves and protects it and also enhances it while communicating information.
Tailor-made and personalised
In addition to our existing ranges, we can develop a specific packaging solution for specific needs and requirements.
Sustainable material
Cellulose fibre is a natural product from trees. Virgin or recycled, both are complementary and contribute to making new paper.
Some uses
Tissue paper for embellishment, permanent paper for archiving, manilla rope paper for wrapping, branded paper for customer retention, coloured paper for differentiation, tissue paper for protection, shredded paper for wedging, etc. we are attentive to your needs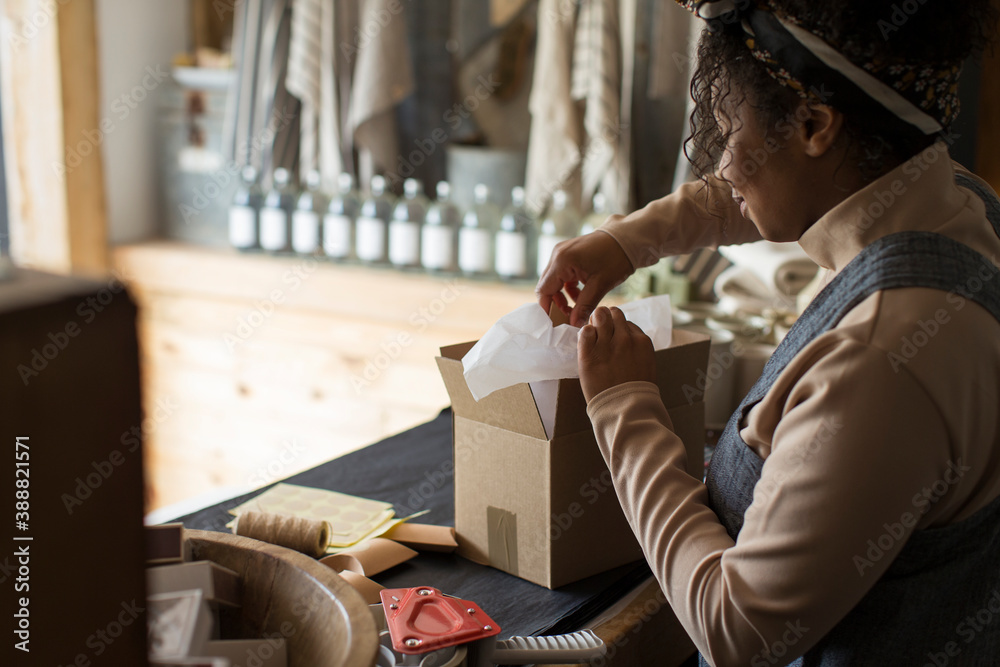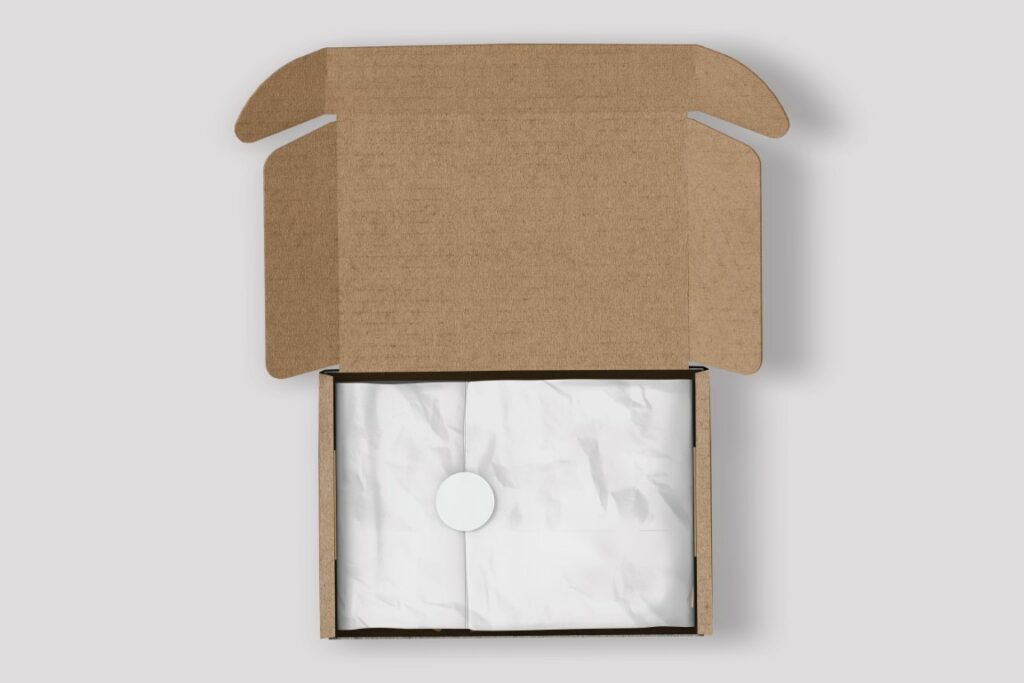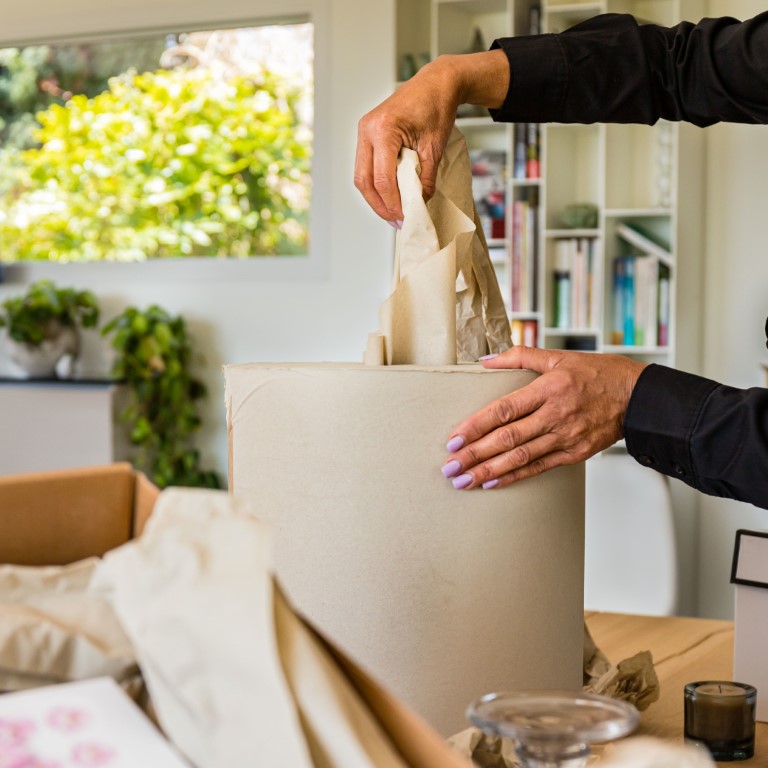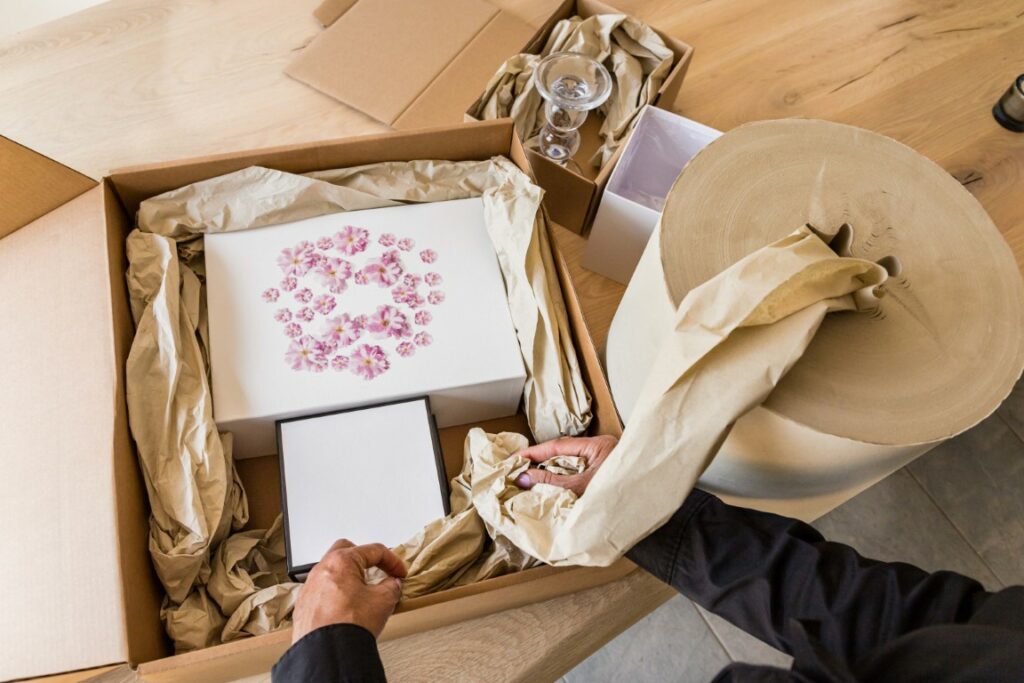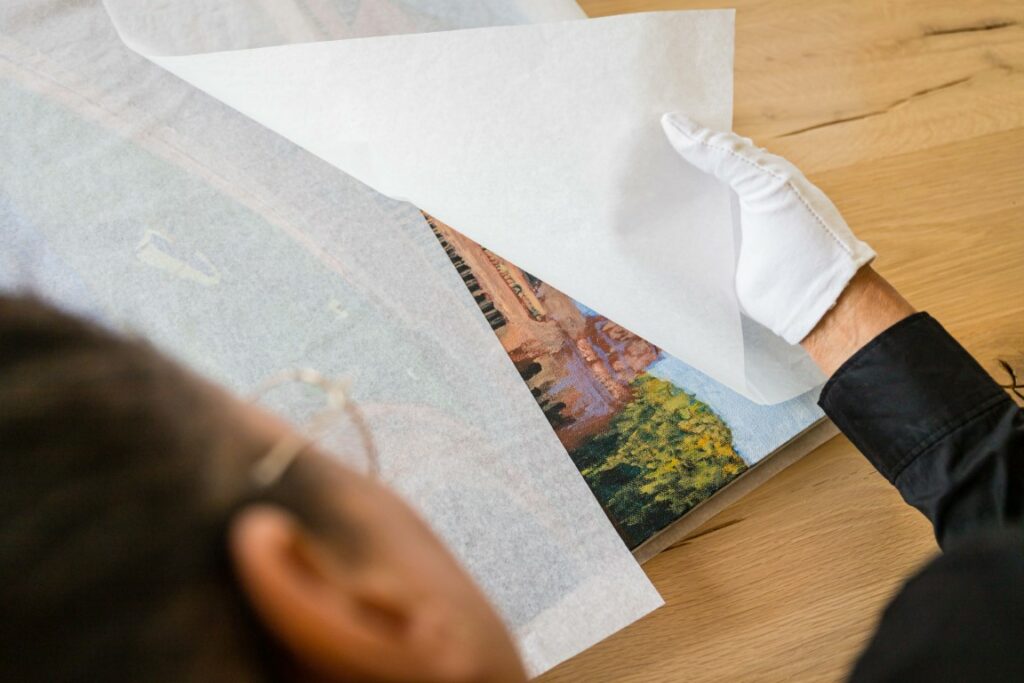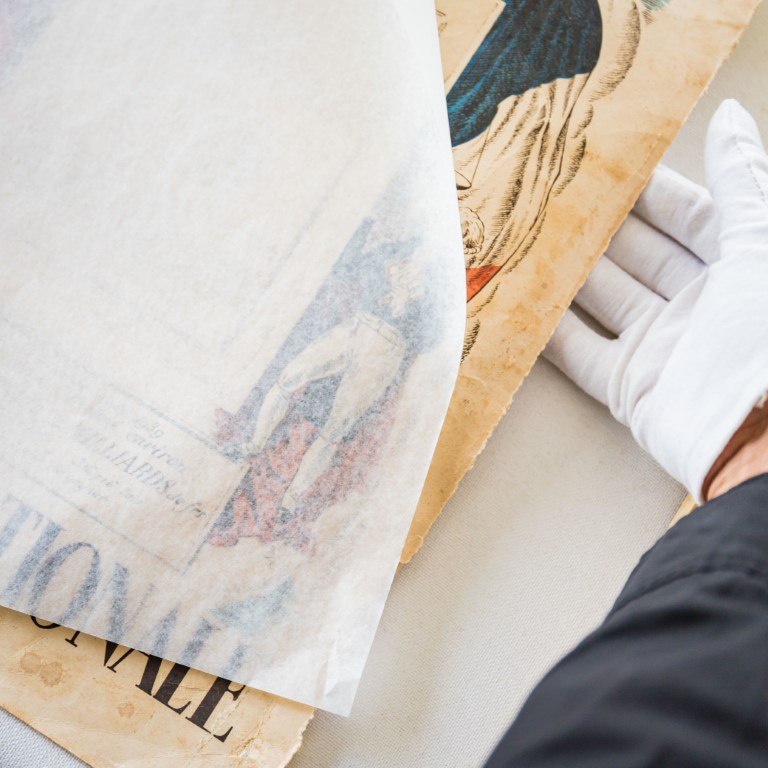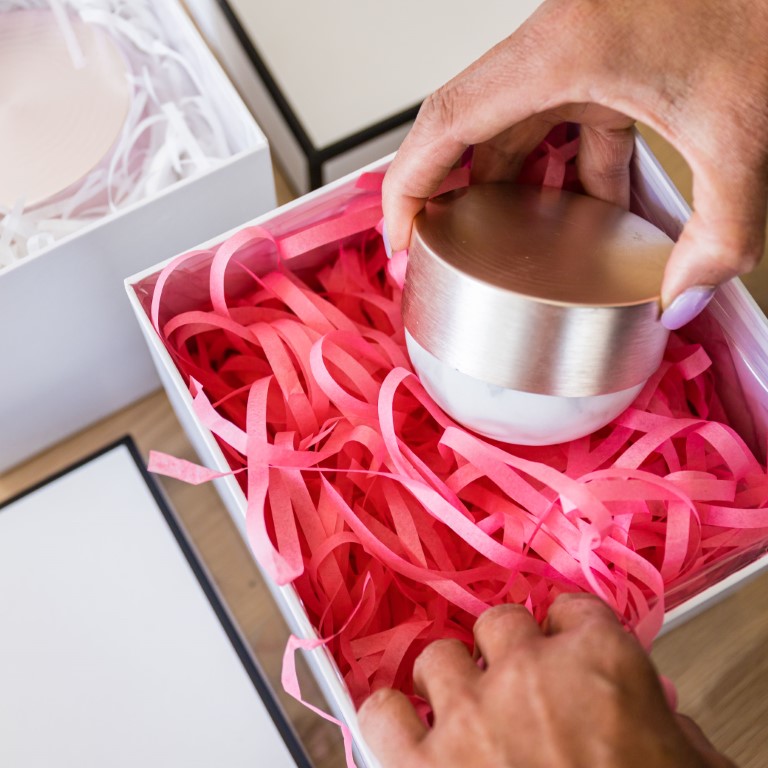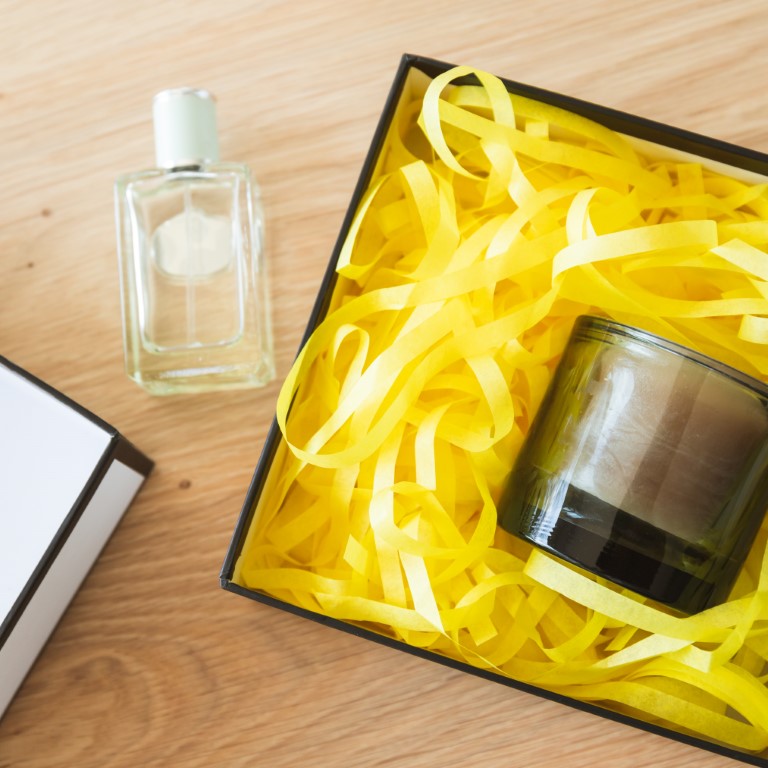 A long-standing partnership
In the early 2000s, Hélène Martin shifted part of the manufacturing of LEON MARTIN PAPETERIES to eco-designed products and the French luxury sector, whose tissue paper would become a hallmark. With Marie-Claude Moulet, who spent most of her career in the paper industry, she created m&m luxe to market our coloured and personalised tissue papers. This is the story of two forward-thinking women who decided to work together to foster excellence and tradition.
Pyrene® tissue paper
Pyrene® is a range of lightweight, silky tissue paper mainly used for the luxury and fashion sectors as well as for premium packaging. The environment was already considered in the design phase of this product and all stages of the life cycle were taken into account. The raw material used is virgin – from sustainably managed FSC-certified forests – the consumption of water and electricity for its production is lower than industry averages and the paper is fully recyclable at the end of its life.