Our technical solutions
MF papers from 18 g/m² to 30 g/m²
and crepe paper from 21 g/m² to 60 g/m²
Each sector has its own specific needs, which is why we analyse constraints and functionalities to find the best paper solution.
Project scoping and tests
The scoping phase is essential to the success of the project because this is when we identify the need and define the solutions we are able to develop. We can then propose tests and ensure that the expected results are in line with the requirements.
Procurement planning
Based on the composition chosen and the delivery cycle, we can schedule orders to streamline the process and avoid immobilisation of stock. Thanks to the flexibility of our facilities and our organisation, we have high delivery rates.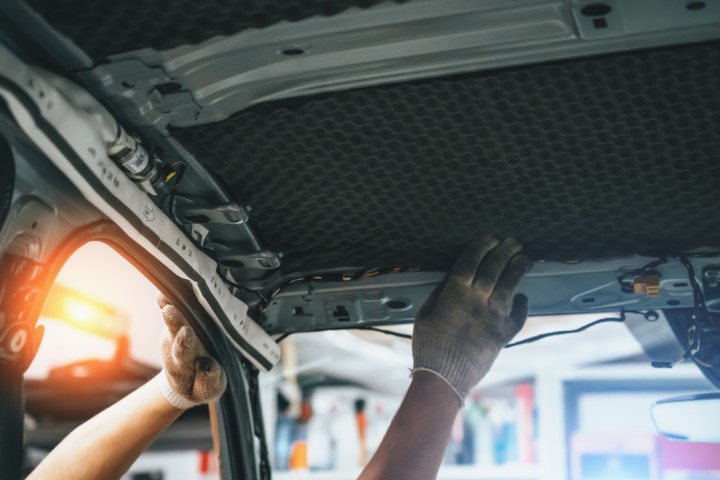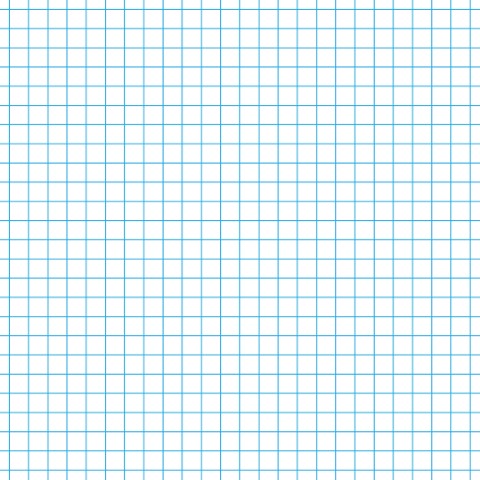 The health sector
We only make toilet paper from recycled fibres, without bleaching or deinking. The one-ply sheet is embossed.
The medical sector
Our examination sheet is used to protect the examination bed by healthcare professionals and wellness professionals. It is tear-resistant.
Poultry industry
Consumer concerns have changed dramatically and farmers' requirements have also changed. That's why we tailor sustainable chick papers for them.
'Valeurs Parc' toilet paper:
1 ply 23 g/m² crepe toilet paper made from locally collected paper. A clear example of a short circuit and circular economy, ideal for dry toilets.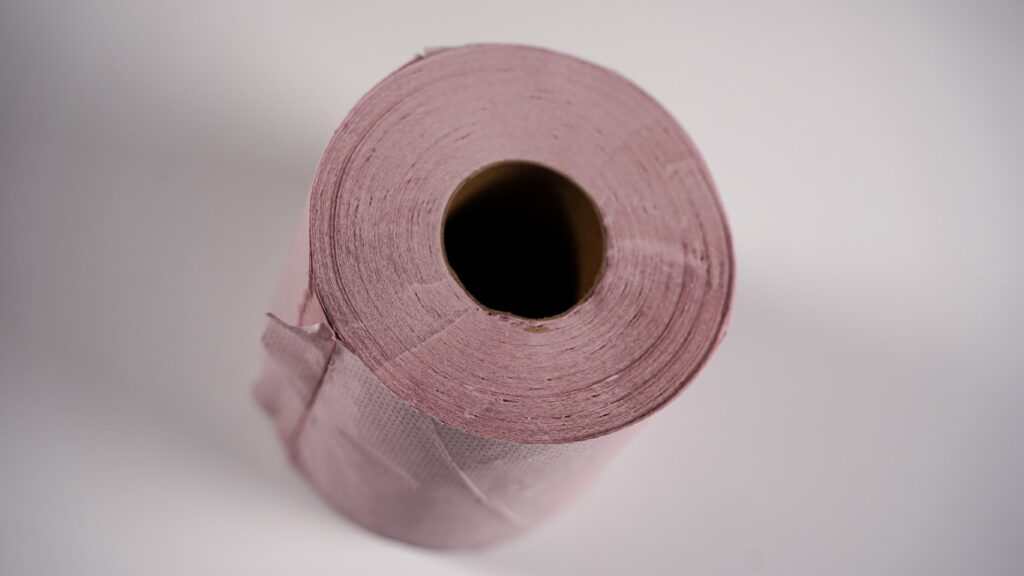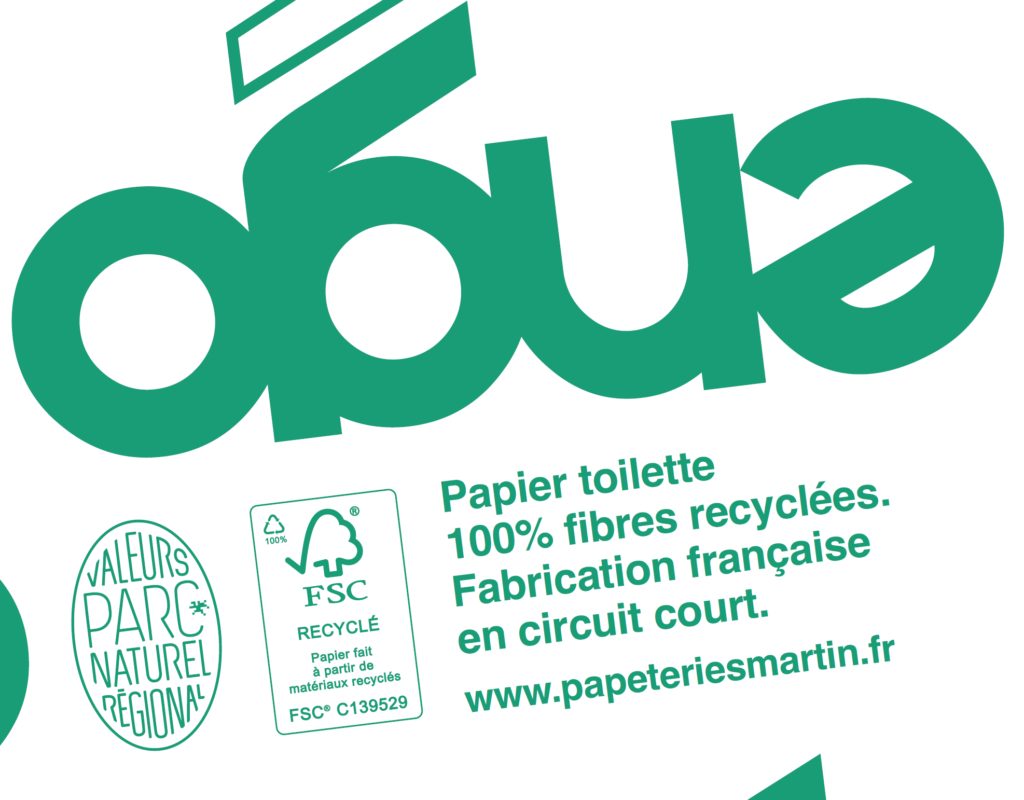 Durable medical sheet
1-ply crepe paper 40 g/m² WS made from recycled and virgin fibres. Very durable and suitable for wet environments, such as thalassotherapy and balneotherapy.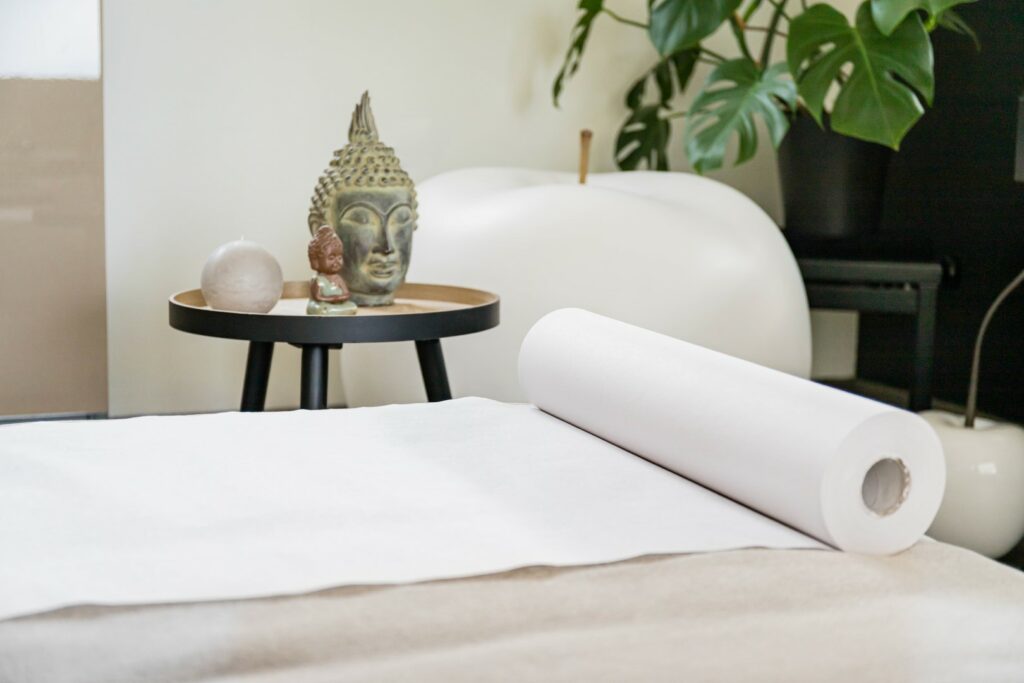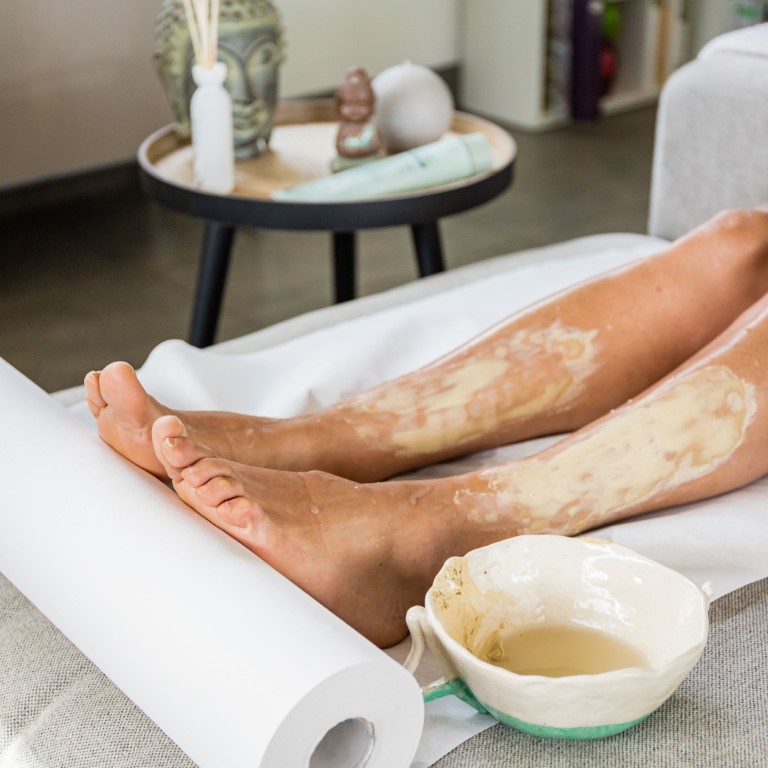 Chick paper
Smooth or crepe paper 25 to 60 g/m² made from recycled fibres and bulk dyed. To separate feed from the bedding and promote chick growth.